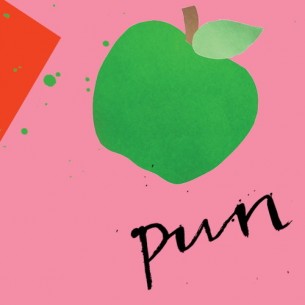 Bullion providing the unprecedented flip on Hall & Oates seminal cheese-pop classic here, and I'm not sure anyone but the DEEK Recordings man could make ... So, after the last Podcast episode, me and Lewi discussed another theme, ending upon videogames, then deciding on the brilliant Legend of Zelda series. Lewi's ... I really like the amount of good electronica / hip hop coming out these days. Gold Panda and Joy Orbison, have definitely worked up a ...