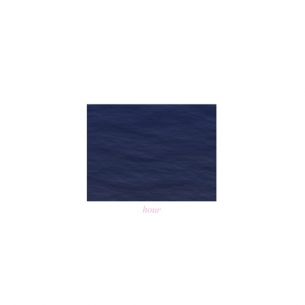 porches signed to domino, cause of celebration in of itself, let alone dropping "hour", an ace alt-electro-pop banger, that reminds of sufjan, andrew bird and ...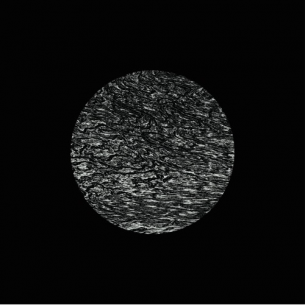 slick production from the emergent makeness, who's being ballsy enough to have his debut show at one of this year's warehouse projects. "rouge" is the ...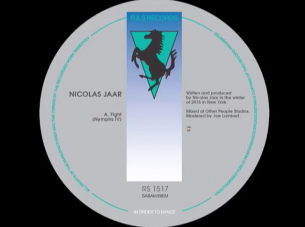 this new nico single is over 8 minutes long and overwhelmingly brilliant. i love how alex balk of the awl described it, saying "that there ...