About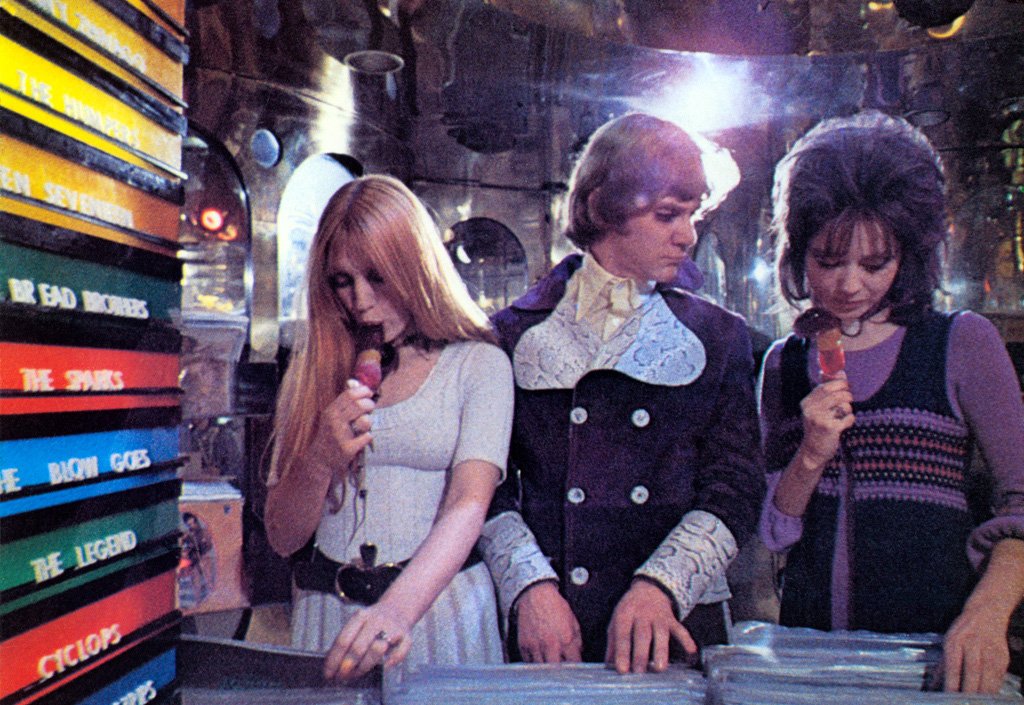 This blog has almost been going on for longer than I can remember, and it's not dead yet, which is reassuring. Think of it more as a diary though, we're probably not going to be on time, or even ahead of the curve, with posting music, but will offer some forthright and honest commentary on things we really like.
Nathan has also written for Abeano, Bonafide, DIY and RockFeedback.
If you're unsure what "Real Horrorshow" means, go here.
Get in touch:
Nathan – Mail / Twitter / Last.fm / Tumblr
Lewi – Mail / Twitter / Last.fm