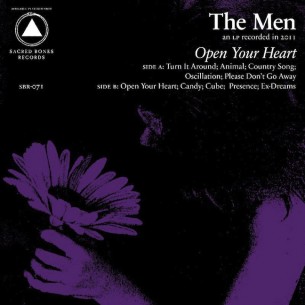 So we're about six months into the year. Here's my six favourite albums and six favourite tracks. ALBUMS 1. The Men – Open Your Heart ...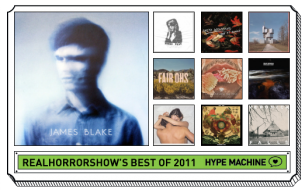 I just can't be bothered to do something really extensive and thought out when Hype Machine have such a handy app, why not just use ...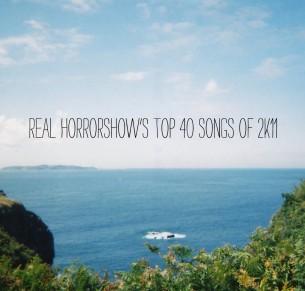 I'm shit at lists. I always take too long to put them out and then I'm not sure if they're right after I release them, ...