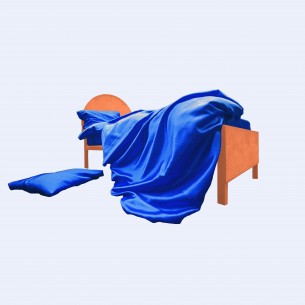 what better way to round off the year than with a new single from Our Mother. Tottenham's finest look set to scale new heights, reaffirming ...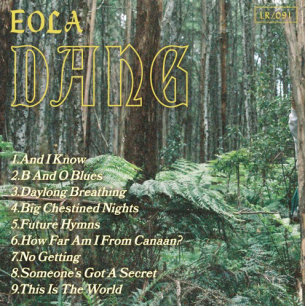 a capella DIY gospel. enough said. from dang, recently released on leaving records.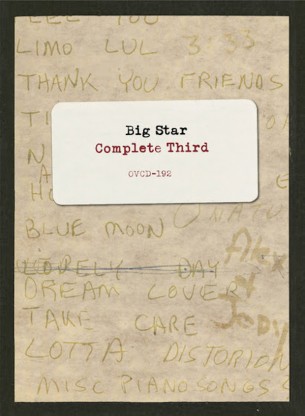 reading the great biography of Alex Chilton by Holly George-Warren, A Man Called Destruction at the moment, and a little while ago Omnivore recordings issued ...