DIIV – HOW LONG HAVE YOU KNOWN (MOONS VERSION)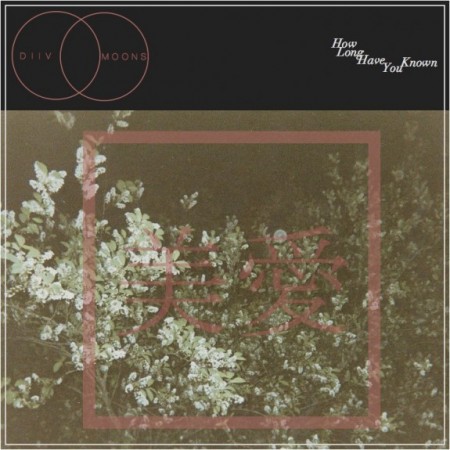 So DIIV's debut album Oshin is probably the only record that I'd contend that you NEED to listen to this year, and one of the undeniable highlights, "How Long Have You Known", has received a great piece of remix treatment from Atlanta oddball Moons. That almost-titular refrain, "How long have you known? How long has it shown?", is all the more haunting now.
Check out the new video for Doused below, too.