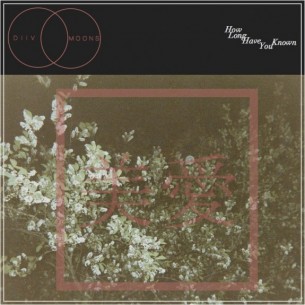 So DIIV's debut album Oshin is probably the only record that I'd contend that you NEED to listen to this year, and one of the ...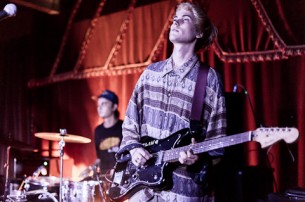 Alongside albums by THE MEN and Cloud Nothings so far this year, only one other really stands up there as a definitive favourite. It's DIIV's ...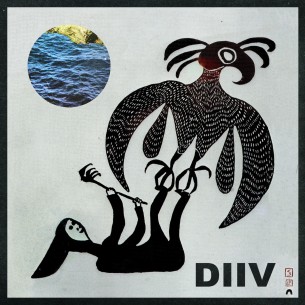 Captured Tracks again showing us why they are one of the best labels around at the moment. After the early signing of Swedish punks extraordinaire ...