holiday was nice, but it did mean I missed out on the announcement of this forthcoming acoustic EP from the men, who are, without doubt, ...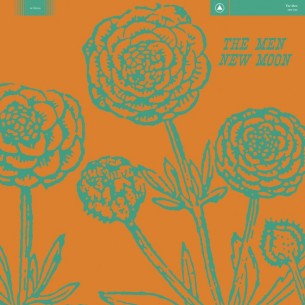 The last album from The Men, Open Your Heart, was one of my favourites of the year, a frantic, loud and goddamn hooky collection of ...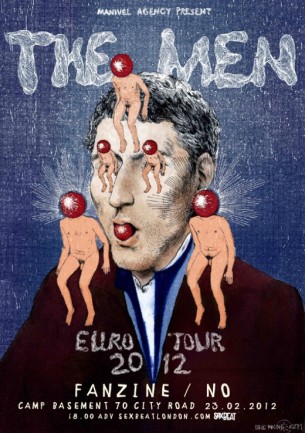 Really, unrightfully, ignored The Men over last year. The Brooklyn band are on the verge of putting out another album and this latest cut, "Ex-Dreams" ...