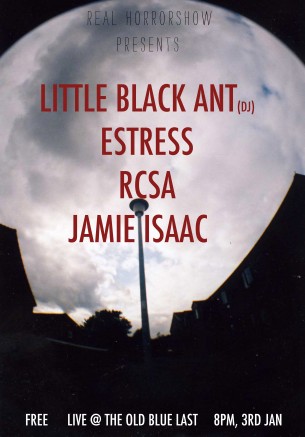 I've been given the privilege of curating a night at Shoreditch's brilliant Old Blue Last, inviting along a group of acts that I'm incredibly excited ...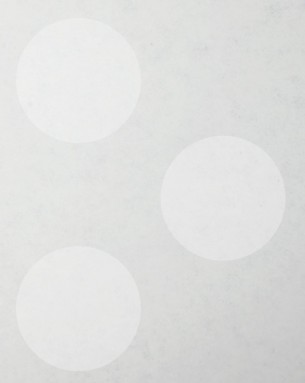 Ey up, hope you like the new layout. Here's our other premiere today on this cold afternoon. RCSA's track "Throne" got us all excited a ...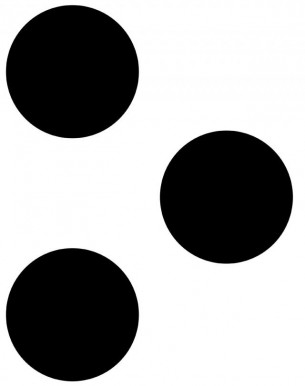 Wow. Just, like wow. Demo material from mysterious rcsa here is sounding amazing. A pleading, begging vocal set against a dank, isolating back-beat make this ...