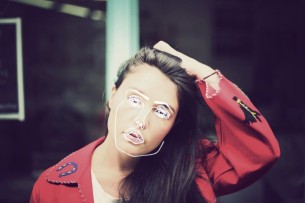 We've only been given a couple of days to mull over Jessie Ware's fantastic "Running", and the excitement surrounding it has yet to die down. ...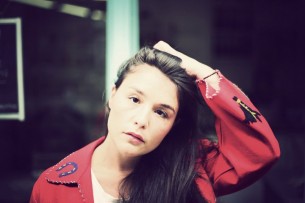 A year after the unforgettable "Valentine" with Sampha, Jessie Ware's latest track and second solo release, "Running", sure is a storming piece. It's produced by ... Last week, Young Turks have put out this brilliant track "Valentine" on limited edition heart-shaped vinyl, available here. The track itself is a sweet, enticing ...