vegyn – licktheleaf / victim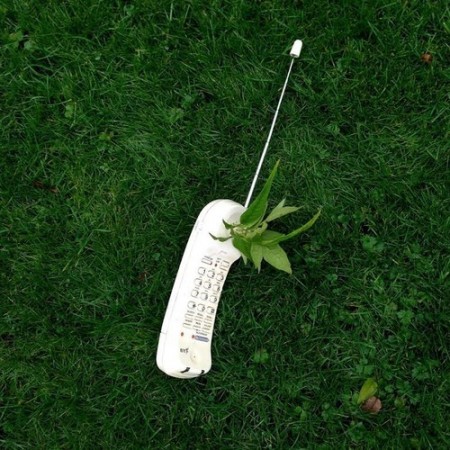 vibes 4 miles with the new cut from vegyn; "lick the leaf" has that late night dysphoria on lock.
…and that's not even counting the Radio1 debuted track "victim" that, popped up over on James Blake's new Residency show. there's some deadly, swathing beauty in those beats.
there's more to hear with a new EP up over on bandcamp, too.