jessica pratt – game that i play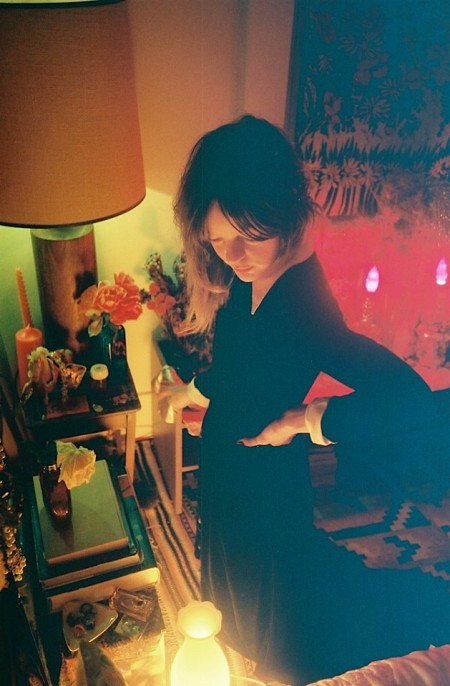 See, I really hate when an album's release year is bumped or disregarded because a publication/shop/writer only started buying the hype well after the fact, case in point being Parquet Courts' (admittedly fantastic) Light Up Gold and also, Jessica Pratt's incredible self-titled debut that came out on Tim Presly's Birth Records, both from 2012, despite what certain parts of the web would have you believe. And whilst I have an eternal bugbear with the Year End lists that struck little over a month ago, I really love when an artist gets the attention that they wholeheartedly deserve, something I think that is finally happening with SanFran native Pratt.
New song "Game That I Play", premiering over on SubbaCultcha recently, pulls up to where the album left us, continuing an ingenious and undoubtedly authentic flash of heart-warming and '60s indebted folk. It would also be foolish to disregard the fact that Pratt's vocal, so inherently beautiful, easily charms and disarms. You've got to buy the hype now, surely?