girls in uniform – like a star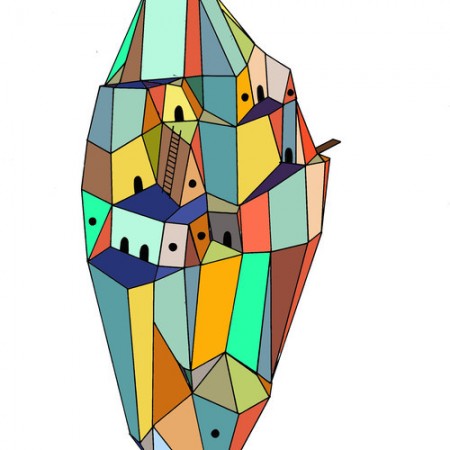 been enamoured for a minute with this project/band from montreal, canada and this compelling A-side to their recently released The Fortune Tapes. compellingly bleeping and blipping amongst the waves of vocal intrigue, it has a thrown together feel, with touches of Anamanaguchi, Grimes and even rapper Kitty.
Weird emotionality to the lyrics too, with the "Maybe in November" line, that becomes prominent at the end of the song, providing some pretty stinging fortune.