competition winner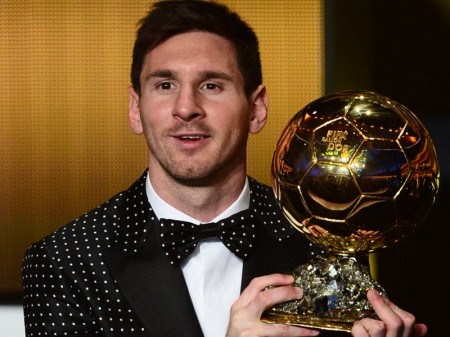 Happy to announce that the winner of our headphone giveaway, an award almost as prestigious as the ballon d'or (right?), is Henry Taylor.
If he were to listen to one song first, we'd like to suggest R Kelly's new song "Genius".
The winner was picked at random with the help of an independent adjudicator, via Facebook chat.