competition: win some philips headphones!!!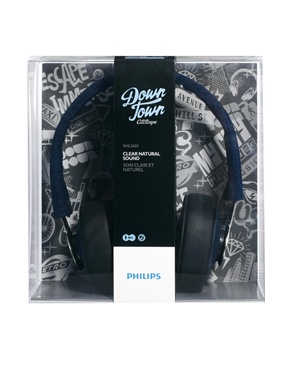 I'm off on holiday, but will be giving away a pair of the philips downtown denims (blue as pictured above) once I return and will pick a winner from the responses to the following question:
What is your favourite "headphones song"?
Open-ended question right? Well, I'm looking for really good answers. Not the "best" songs, just a great answer, hopefully with some reasoning. Be it funny, appreciative, revolving around an anecdote or even just darn love of a song, whatever you will it to be!
MY current favourite is Howlin' Wolf's "Smokestack Lightnin'" from his album Moanin' in the Moonlight (1956)

Recently re-read Kerouac's On The Road and the album was a great complimentary flavour. "Smokestack Lightnin'" just kills it with a raw emotionality and the downright dirty melodic hooks.
Looking forward to your entries!