salvia plath – house of leaves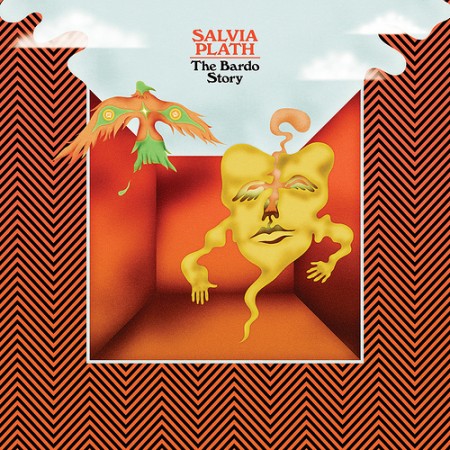 this one's gone and done the rounds a bit, of course, but just getting it up here to say, in the midst of finishing my english literature degree, (with a surprisingly low amount of actual literature right now) I really appreciate any and all author puns, Salvia Plath being well and truly up there. the song is a piece of hypnotic beauty, too, so if you haven't already, make time and watch the video below.
"house of leaves" is off of the bardo story, forthcoming on weird world.