somebody loves u (mallow edit) – betty who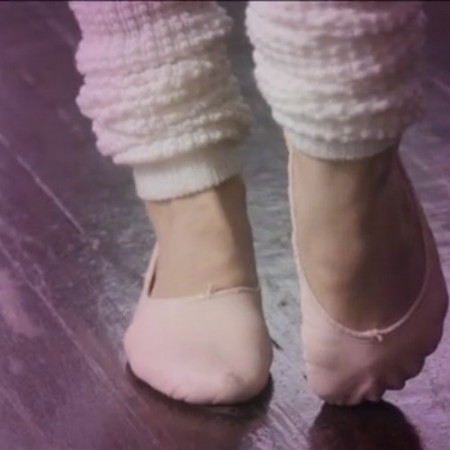 I did not expect to get a Valentines post as sweet as this one, I almost feel as if I should get a round of applause for achieving such a thing. Alas, applause does not exist on the internet, just a bunch of homophobic slurs and really cute cats.
Currently there is a remix contest for a certain Betty Who track called "Somebody Loves You", it's a pretty 80′s inspired track (the video does more than show that), and an overall good synth pop tune.
In this edit, Mallow took every bit of brightness and over enthusiastic smiling out of it and created one slightly creepy, romantic slow-jam. The plodding beat, and organ synth float effortlessly through the 5 minutes, and the slowed tempo of the track has turned Betty Who's voice into something you might expect to come out of the Overly Attached Girlfriend meme.
From what I have heard, this tune is definitely worth the first prize, being the absolute corker that it is. So go and vote the shit out of it at Talent House.

STREAM: Somebody Loves U (Mallow Edit) – Betty Who