steezy ray vibes – endless calm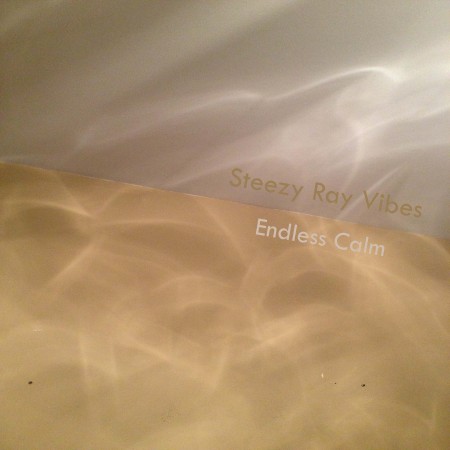 i'm pretty sure that the title of the song pretty much ties it all up. not much point in writing anything else, my mind's just about mellowed out now anyway. there's a lovely, complimentary video, alongside a standard stream, below.
"endless calm" is the first track from steezy ray vibes' upcoming debut album.