young galaxy – pretty boy (single)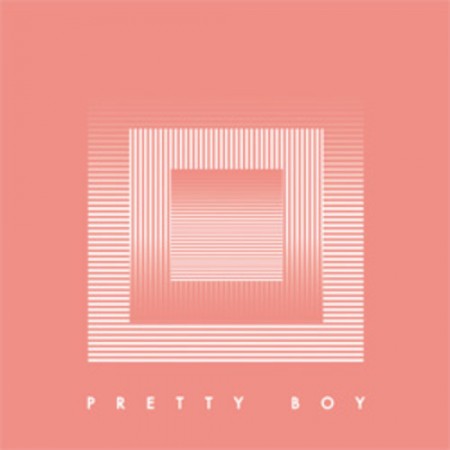 Lovely single coming from YOUNG GALAXY, who's name I find shouting in my head. Bands have every right to use lock caps on their band names, however, I always find myself emphasising parts of the name more than others.
Pretty Boy is what I would associate with summer, in fact, it would make a sweet summer soundtrack. Made so by its djembe beat, and hollow sounding synth, it has a sense of journey. Plus the chorus is a real hummer, one that I'm sure you will find yourself humming for the rest of the day.
Oh and there's a Peaking Lights remix, which is nice. It stays true to the original, retaining that journeying feel, but gives it a bit more depth. In hind sight, I reckon you could put the two tracks together and create a 10 minute version, and it would feel pretty right.
STREAM: YOUNG GALAXY – Pretty Boy (single) & Pretty Boy (Peaking Lights Remix)