kitty (pryde) – ay shawty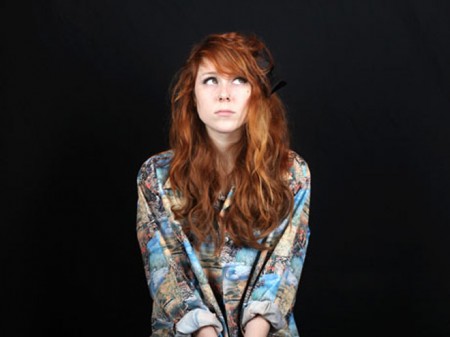 I love Kitty Pryde. Her work is a regular talking point between myself and Matthew "PigeonPost" Britton, and our fanboy-ism, seemingly, has no limits. She's about to release a new EP on Jan 31st, I've heard it and it's fantastic, but second in the stream is this re-do of "ay shawty" – previously featured, in a more lo-fi production, on her last EP.
Nylon's, who premiered the track, writer Ray Siegel is right when saying "that her sometimes self-deprecating, but wise-for-her-age lyrics make her a major voice for girls of her generation."
Steam it below.