DANNY BROWN – CHANGE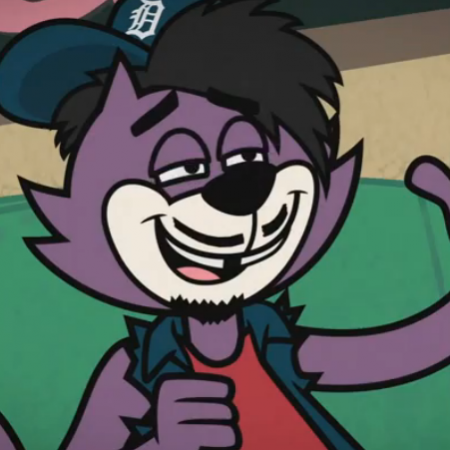 Danny Brown's XXX mixtape, re-released this year on Fool's Gold, (+ the stellar "Grown Up") has been a big recent favourite of mine and this morning's new track "Change" is a definite side-stepping from his usual snarling, energetic flow. Slowing right the fuck down, it's as surprising as it is mellow. Chill out with the stream below.
You should also watch the *hilarious* Frames video on Pitchfork, where the above image is from, here.