UNTIL THE RIBBON BREAKS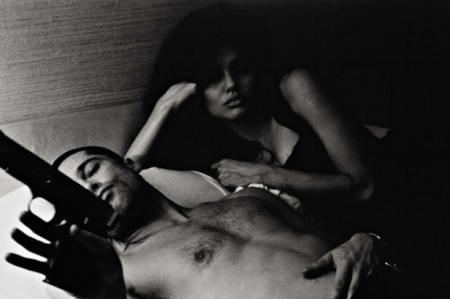 I really can't get enough of Push & Run Records at the moment. Despite only three artists with releases on their label, a majority of my time is spent listening to them.
Newest and third, soon to be released, artist is Until The Ribbon Breaks. U.T.R.B, is the project of welsh artist Pete Lawrie, who had previously been writing tracks under his own name. However, a change in style demands a change of name.
"Pressure", is truly an amazing piece of work, flawless in its structure, melodies and production. Every aspect of the song is filled with moody R&B, with vocals singing of lost love, and lost opportunities. However, there's an element of hiphop/bass music which gives it an edge, and ultimately creates monster of a track.