I'M SORRY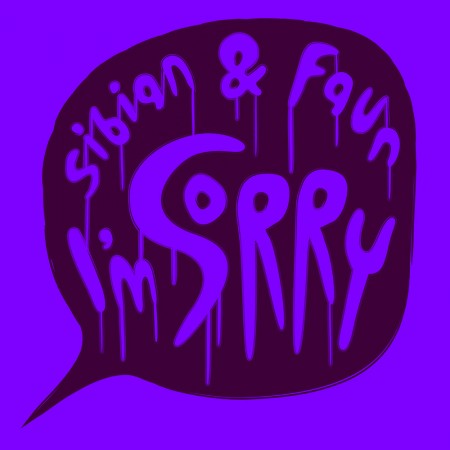 With post-dubstep fueled house making quite an impact on the state of music at the moment, it's sometimes hard to get lost in all these bedroom producers. Sibian & Faun however have come up with a solution to this daze, by releasing a hard hitting, banger of a track, "I'm Sorry".
With vocals that have you hook line and sinker in the first 14 seconds, with a rumbling bass simmering in the background. It comes in relatively early, with a compressed synth and crunchable back beat. It's dark,  and pretty menacing, but still manages to keep that r&b feel from the late 90′s and early 00′s.
Keep your earhole on these guys, in the words of Numbers, "forward thinking music, full of atmosphere", I couldn't put it any better myself.
I'm Sorry was released 5th of December on Numbers.
STREAM: I'm Sorry – Sibian & Faun