DADDY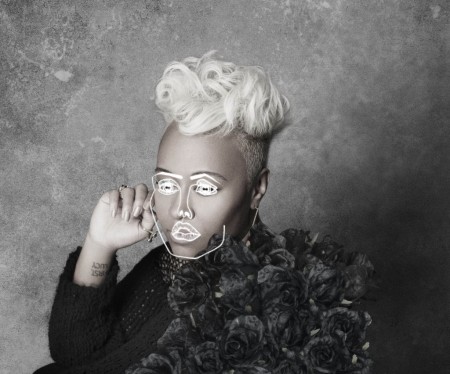 Emeli Sande's Daddy Remix EP is set to drop 27th November, with remixes from Fred V & Grafix, Disclosure, Third Party, Cyantific and Ifan Dafydd, it looks to be a corker. With Ifan Dafydd's remix already circulating through the internet (and leaving considerable awe in its path), Disclosure has revealed their take on the RnB track, and in theme with the rest, its killer.
The pulsing off beat synth, pounding bass, and swirling hiss, take Emeli Sande's voice and create something fresh, and crisp. When the bass comes in mid-way through the track, I felt an urge to get out of my chair and jump. A second coming of the beat is introduced with hard hitting thumps at 2.45, like something I can't quite describe. I don't like to use the word "big", but if that was to applied to this remix, it certainly would be justified.
Forthcoming on Virgin, 27th November, make sure you check out the other remixes too.
STREAM: Emeli Sande – Daddy (Disclosure Remix) + (Ifan Dafydd Remix)