MAYBE THEY CAN TEACH ME HOW TO WALK ALONE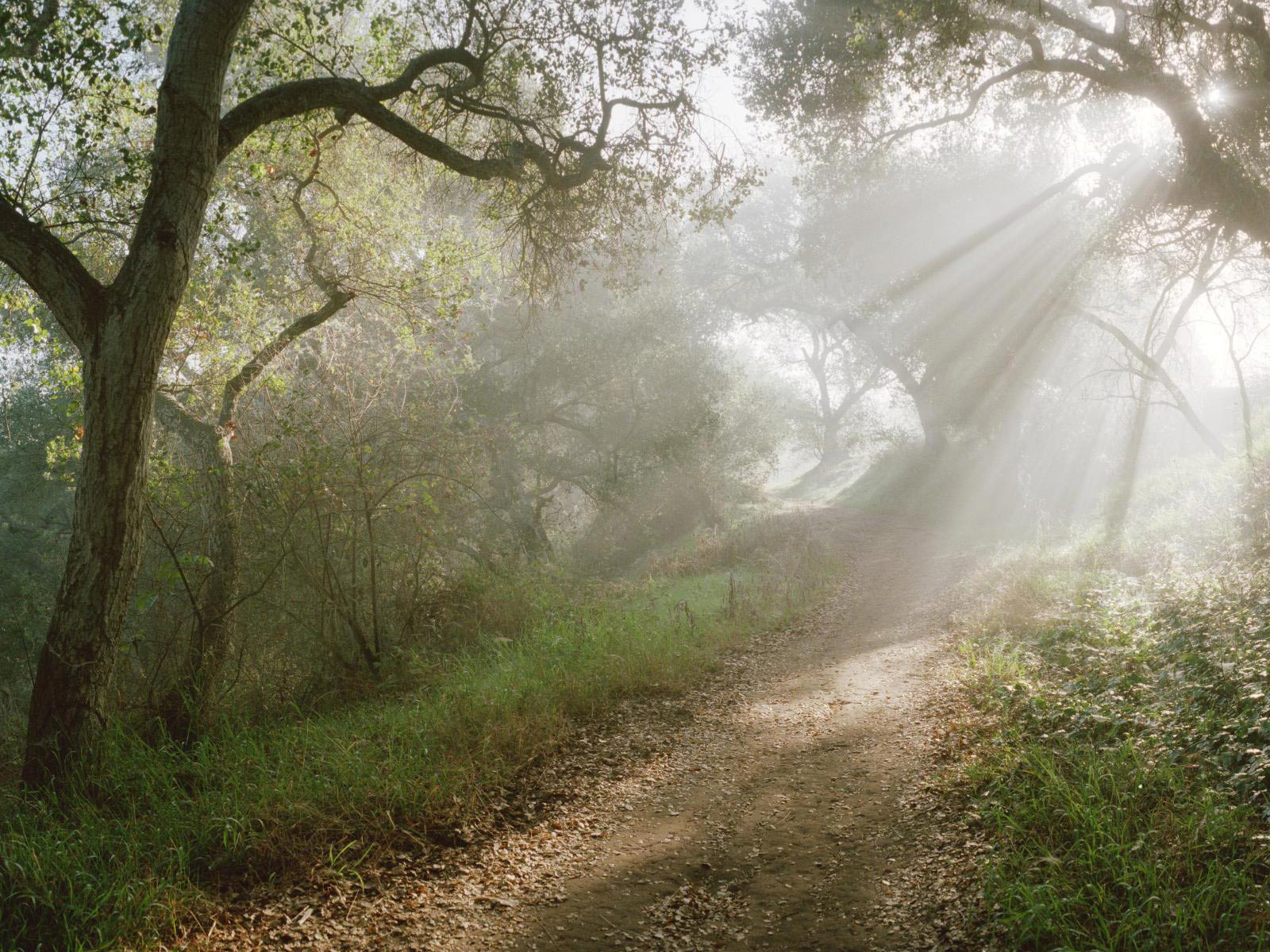 It's no secret how much I love Battlekat, "Business" has been practically etched into the insides of my ears the amount of times I've listened to it, and today they decided to drop this remix of so-far-unreleased track "Into The Forest". It's undeniably banging. As well as rectifying my desire to DJ in the likes of a Hippodrome or Oceana night-club (to play music like this) it also seems to be a heartfelt song, you can really hear the emotion in singer Matilde's voice. With the Dreamtrak Diamond Sound remix adding a strong sense of urgency and pace to the track, you'll fear and root for her, throughout this tale of loss. I'm hooked.
STREAM/DOWNLOAD: Battlekat – "Into The Forest" (DREAMTRAK DIAMOND SOUND REMIX)

WATCH: The amazing video!