HorrorshowPodcast #23 – CVLT CLASSICS' TAPECAST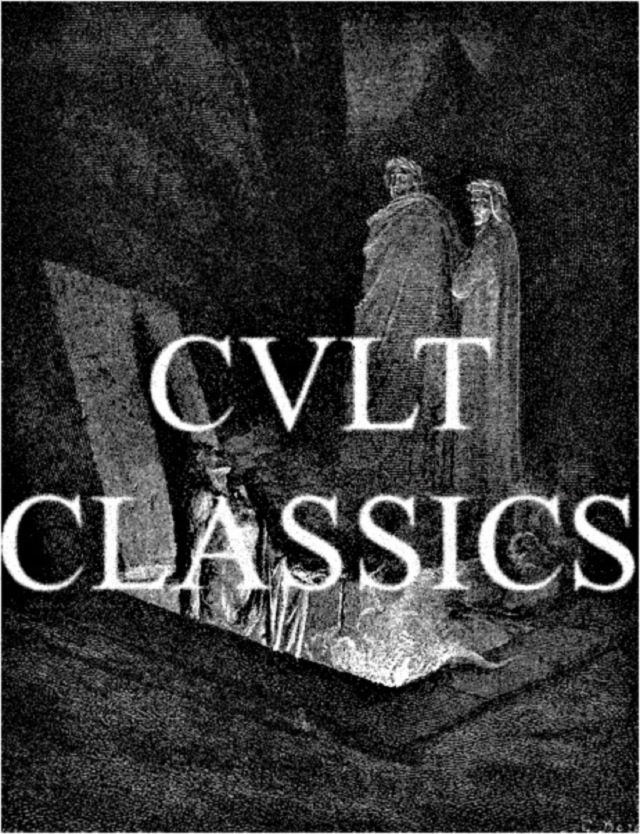 CVLT CLASSICS emerged recently with a solid little mix as prelude to their own material. When pressed for more however, they only deemed it fitting to pass on this cassette, which comes to you this evening as a really damn sick entry in the blog's ongoing podcast series. Their website claims, amongst other things, that they're from an island off the shore of Belize, but we remain skeptical. Though, as their introductory paragraph ends with "Through music we are going to gain our followers" it leaves, I'm sure, more than this blogger eagerly awaiting original material. Check out the tracklist and stream/download below.
– SIDE A –
Sleep ∞ Over :: Romantic Streams
Com Truise :: Cathode Girls
Neon Indian :: Mind, Drips
Flume :: Sleepless [Feat. Anthony For Cleopatra]
Neon Indian :: Fallout
jj :: my way
– SIDE B –
Poolside :: Harvest Moon
Inc.:: Swear
El Guincho :: Bombay
Galapagos :: Actin Up
STREAM/DOWNLOAD: HorrorshowPodcast #23 – CVLT CLASSICS TAPECAST

They've also recently opened up to some online presence – "Like" / "Follow" them now.