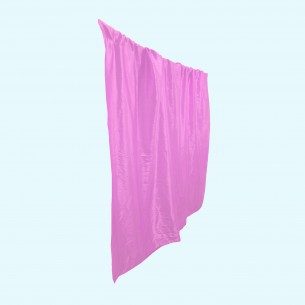 another new track from the tottenham quartet – next show on the 30th at the pickle factory x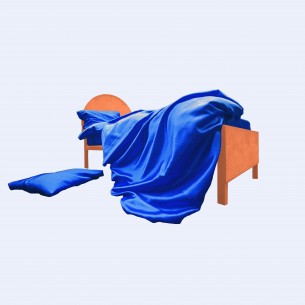 what better way to round off the year than with a new single from Our Mother. Tottenham's finest look set to scale new heights, reaffirming ...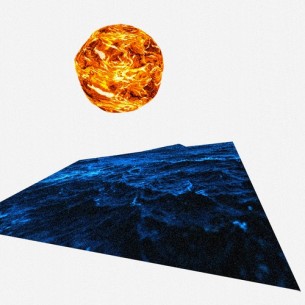 "fire fire" is most definitely fyah fyah, and our mother are one of the best bands coming through right now. it helps then that they ...