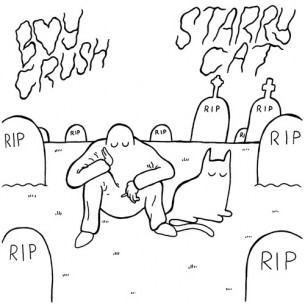 Sam Ray remains prolific as ever then with this new project, further evidence that the guy just can't stop. "Hello.mp3″ is off of a new ...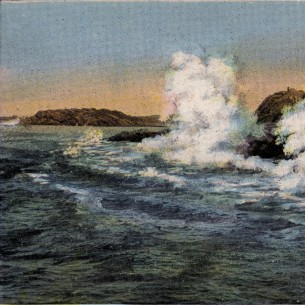 Not that long after we wrote about Ricky Eat Acid for his Rihanna-sampling "Only Girl", he's cropped up here again with this beautiful and tense, ...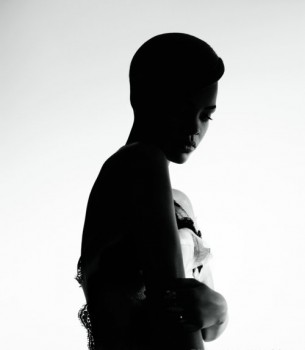 Following, Jamie XX's well received mix for FACT (available here), an artist, featured on the mix, by the name of Ricky Eat Acid received a ...