 Rory Attwell continues full-steam ahead with his latest Warm Brains project, prepping the release of this new single, "Let Down" ahead of the Old Volcanoes ...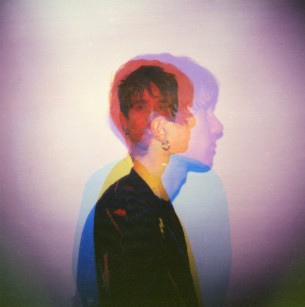 On the 5th of February, we met up with the prolific Rory Attwell, ex-Test Icicles, RAT:ATT:AGG, KASMS and producer under the "Bratwell" moniker. Squeezing into ... Warm Brains is the newest project of former Test Icicles member and DIY Producer extraordinaire, Rory Attwell. The song below is "Old Volcanoes" from the ...