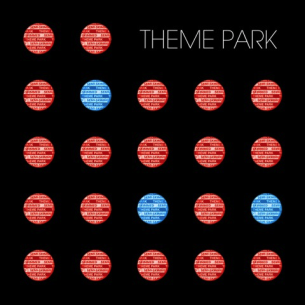 Got another sick remix of Theme Park's latest single "Milk", this time from those boys in Amusement, which I have to say, is pretty incredible. ...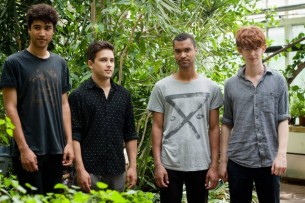 So "Milk" debuted back in May time when Theme Park burst onto the scene, but frankly, when a band comes back with a re-recording that ... If you haven't heard the heartfelt, indie-pop stylings of Theme Park yet, well what better way to wean yourself in than a remix by the ...