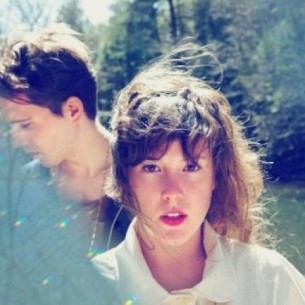 Pretty rubbish at blogging recently. Let this track just pass me by a few days ago. A real shame as it's incredible. Purity Ring grace ... So incredibly late to the party that is the London-based brothers Laurence, a.k.a. Disclosure, that it's actually kind of embarrassing. Fader today premiered a remix ... You've probably been underneath a rock for the last few months or so if you haven't heard Purity Ring's "Ungirthed", the single they released on ...