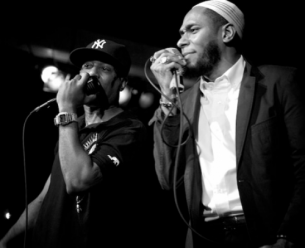 Aw Yeah. New Black Star. Produced by Madlib. Possibly referencing Dizzee Rascal. Got Damn. This is a really tight track, a brilliant prelude for a ... The title is a little Clockwork Orange reference as you probably guessed from the picture and also when you listen to this episode itself. I ... So 2009 has been an amazing year for music, really really strong in my opinion, littered with brilliant releases throughout it's 12 months. Me and ...